What do refugees, migrants and their smugglers have to say about migrant smuggling in West and North Africa? Information about their experiences have been collected by the Mixed Migration Centre (MMC) in the framework of their unique 4Mi initiative that collects standardised quantitative data on mixed migration. On 22 June 2022, MMC presented insights drawn from their primary data on migrant smuggling and financing in West and North Africa in a workshop with the Rabat Process partners in Brussels, Belgium. Participants discussed the latest data and shared their own expertise and views on this complex matter. The meeting was the last in a series of workshops launched in 2021, and the first that participants could attend in person, due to previously imposed restrictions because of the Covid-19 pandemic.
Interviews with refugees, migrants and smugglers
In 2021, MMC collected over 5000 interviews with refugees and migrants in Mali, Niger, Burkina Faso, Tunisia and Libya, as well as 350 interviews with smugglers, in collaboration with UNODC's Migrant Smuggling Observatory. The result is a non-representative dataset that provides valuable insights into the dynamics of human smuggling in West and North Africa.
"We house them for days, we feed them, we provide them with papers."
- Interview with a smuggler, Mali
"The smuggler will take your money, will betray you, (...) they will lie to you on the road and then you will suffer, if you don't have the money that's another problem, they will put you in prison if they catch you." - Interview migrant, Niger
Migrant smugglers, risks and drivers
Data on the profiles, risks and drivers of smuggling were in the focus of the first part of the workshop. 70 percent of respondents indicated they had used smugglers. The data also showed that smugglers were mainly used for crossing international borders and in-country checkpoints, and as providers of accommodation. In West Africa, respondents predominantly perceived the smugglers they used as providing a service (61%) and not as criminals (3%) and, generally, respondents did not identify smugglers as primarily responsible for human rights violations along their trajectory. In addition, the data showed that State agents played a key role in human smuggling.
The lucrative business of migrant smuggling
In the second part of the workshop, participants discussed the financial aspects of human smuggling. The data collected by the MMC confirmed smuggling to be a lucrative business, with East Africans facing higher costs than other groups. Generally, fees paid to smugglers made up 60% of the overall travel costs. Smugglers were paid in cash rather than by money transfer, with the exception of Tunisia. Especially in North Africa, migrants and refugees faced high risks of detention to guarantee payment. Data also showed a recent increase in smuggling fees linked to tighter controls.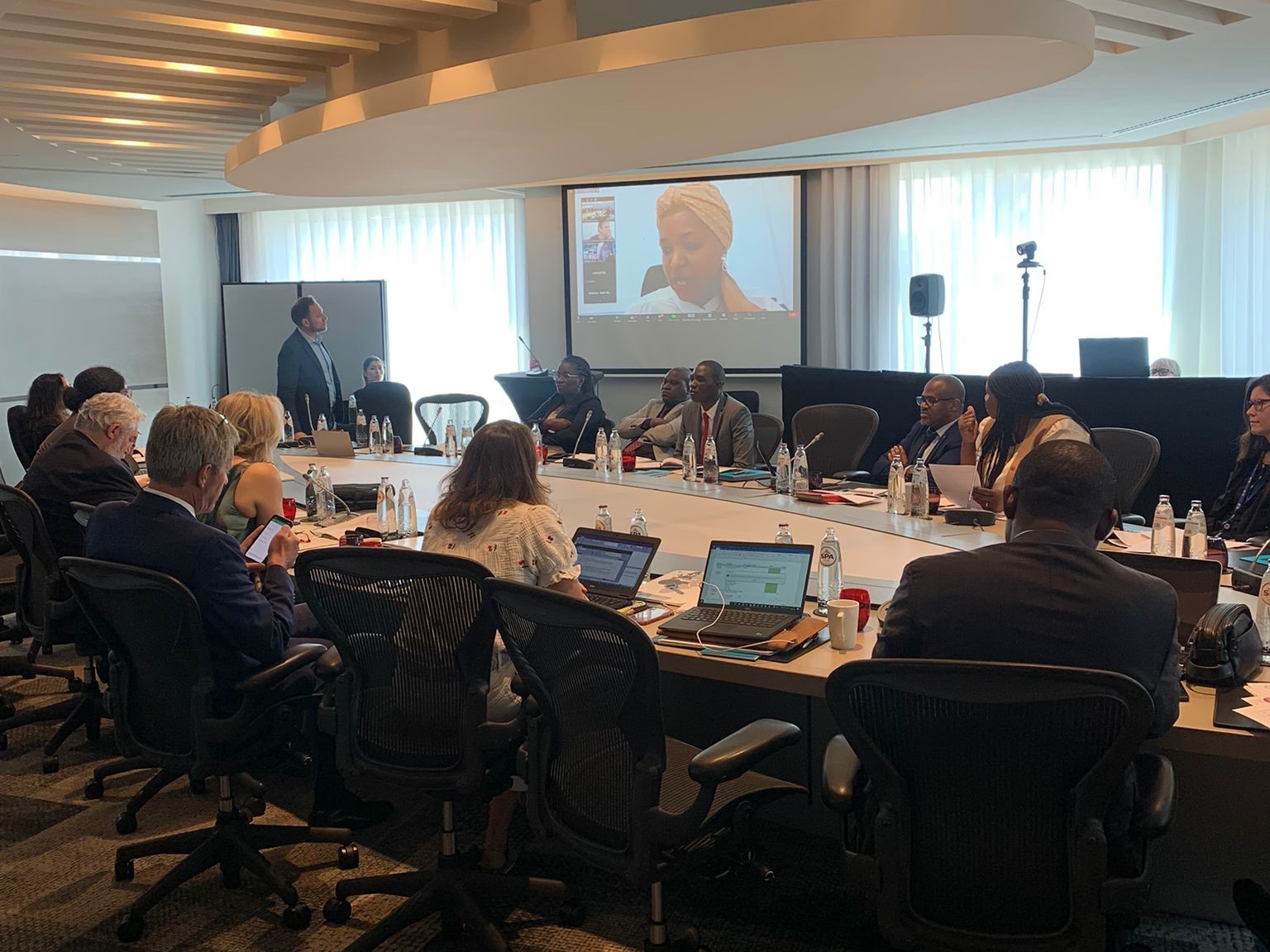 Context
The Rabat Process addresses migrant smuggling in Domain 4 of its multi-annual strategic framework, the Marrakesh Action Plan. In 2019, the Dialogue had organised a regional workshop on migrant smuggling in Abidjan, Côte d'Ivoire. The workshop series with the MMC was launched in 2021 and tackled topics linked to different domains of the Marrakesh Action plan, based on MMC's 4Mi data, and with a future-oriented approach:
Download (French):